Part 1920s New Orleans, part 1930s Paris, the Hot Club of Reading combines Gypsy jazz with hot jazz to create an acoustic amalgam that really swings.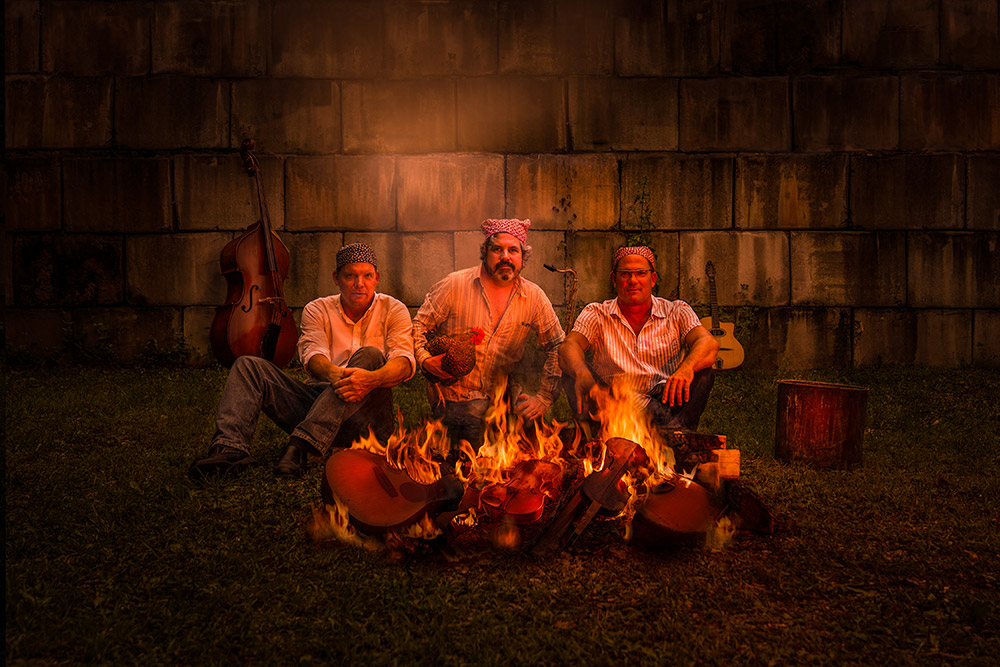 Hot jazz is hot these days, and several Reading-area kindred musical spirits are seizing the moment. Guitarist Josh Taylor has teamed with his son Josiah on guitar, bassist Trey LaRue, Chris Heslop on sax, clarinet, and washboard, and jack-of-all-trades Ken Gehret to form a new ensemble called Hot Club of Reading.
The group borrows from the repertoires of the members' other projects – Taylor's Djangoholics Anonymous (gypsy jazz) and Heslop's Hesse's Hot 3 (Dixieland) – with Gehret's violin and accordion adding a new dimension.
They also compose their own tunes which are performed in the spirit of the rhythmic early jazz.